Find your sunrise
Select a sunrise photo from your special day!
Daily Sunrise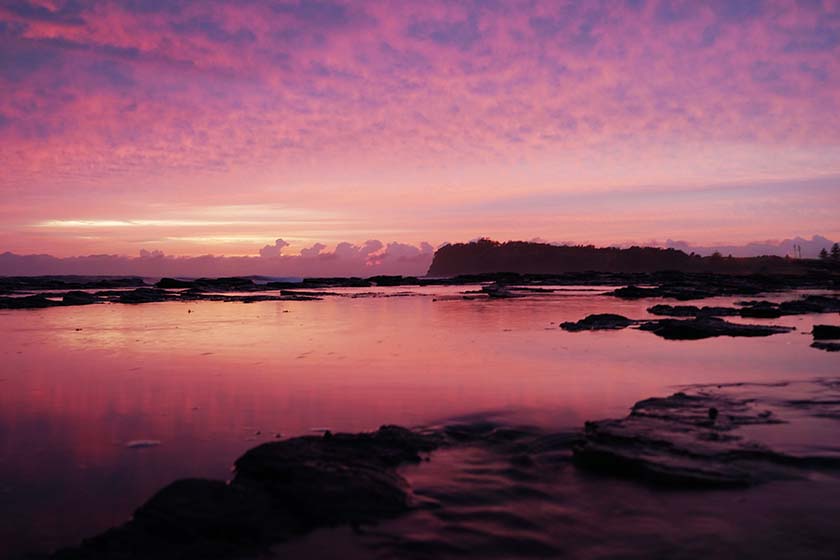 The sunrise is photographed each day – to search for a significant date, or to browse our sunrise photos.
Personalised Gift Ideas
Capturing the beauty of the sunrise & turning them into personalised gifts.
At Sunrise Photos we've been photographing the sunrise since 2000. If you're looking for a personalised gift for any occasion, or a unique way to commemorate the life of someone special, then our sunrise gallery is the place to browse.
Unique Gift Ideas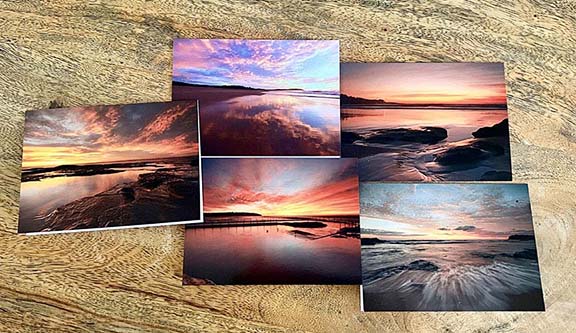 Sunrise Photos make a unique gift for any occasion – baby gift, Christening gift, wedding gift, birthday or anniversary gift.
Testimonials
Hi Sandi, We received the framed photograph over the weekend – it is gorgeous so thank you very much. Kind regards.
Emily